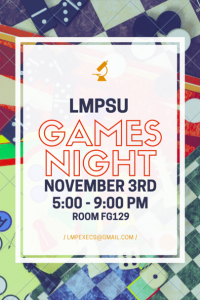 Come out to Games Night on November 3rd in FG129! There will be lots of food, classic games and great company!
Facebook: https://www.facebook.com/events/774888146049448/?ti=icl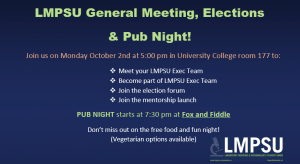 Join us for the first general meeting of the year followed by Pub Night on Oct 2 at 5pm in UC177
For details, please visit: https://www.facebook.com/events/403327466774629/?acontext=%7B%22ref%22%3A%223%22%2C%22ref_newsfeed_story_type%22%3A%22regular%22%2C%22feed_story_type%22%3A%22361%22%2C%22action_history%22%3A%22null%22%7D

It's dodgeball time!!! LMPSU is teaming up with UPSA to bring you Charity Dodgeball on March 22 from 3:30 to 5pm! Be sure to come out to have fun while giving back to the community.
For more details on how to sign up please visit: https://www.facebook.com/events/1694563364169328/

New! LMPSU invites you to run for a position or follow the elections forum to cast your vote. Candidate statements are due March 26 by 11:59pm.
For more information about executive positions and how to run, please visit: https://www.facebook.com/events/794200374065414/. Happy Campaigning!
---

Join us on January 28th for LMSPU's 5th annual conference, Beyond the Lancet: Conference on Surgical Technology and Applications to Disease. Sign up here.
Keep up with the latest updates here
---

LMPSU will be holding its first academic seminar of 2017 on January 9th. We welcome Dr. Anne Bassett, Director of the Clinical Genetics Research Program at CAMH, to speak about more about the genetics of schizophrenia.
More details: https://www.facebook.com/events/575139209356989/?notif_t=plan_user_invited&notif_id=1483140708681147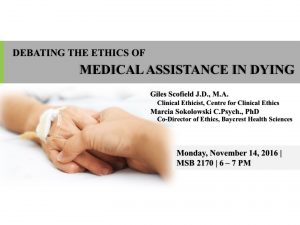 The academic seminar on Medical Assistance in Dying has been rescheduled to Monday November 14th at 6pm.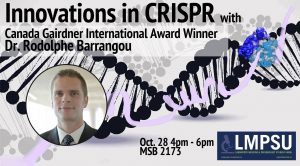 In collaboration with BUSS, we present a seminar on CRISPR Innovations with Canadian Gairdner Award Winner Dr. Rodolphe Barrangou at 4 to 6pm in MSB 2173 on October 28th. See you then!
More Details: https://www.facebook.com/events/114696105669021/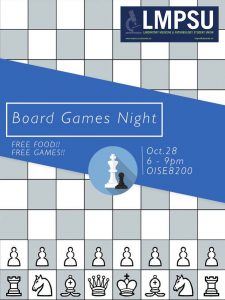 Board Games Night on Oct 28, 6-9pm at OISE 8200. Join us for fun games, great company and free food!
More details: https://www.facebook.com/events/1788197024792830/
2016 LMP Summer BB Aug 19, 2016
——————–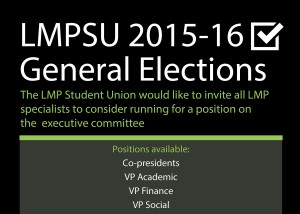 2015-16 LMPSU General Elections
Voting: March 26 (co-presidents), 28-30 (executive members)
Online forum: https://www.facebook.com/events/360751084133222/ 
Cast your ballot: https://voting.utoronto.ca/election/login.xhtml

Academic Seminar
12 February 2015
6 – 8 pm
MSB 2173
Blog: http://lmpsu.sa.utoronto.ca/2015/02/15/academic-seminar-with-dr-pollanen/
Pubnight
20 November 2014
6 – 9 pm
Pogue Mahone
Blog: http://lmpsu.sa.utoronto.ca/2014/11/24/lmpsu-pub-night-2/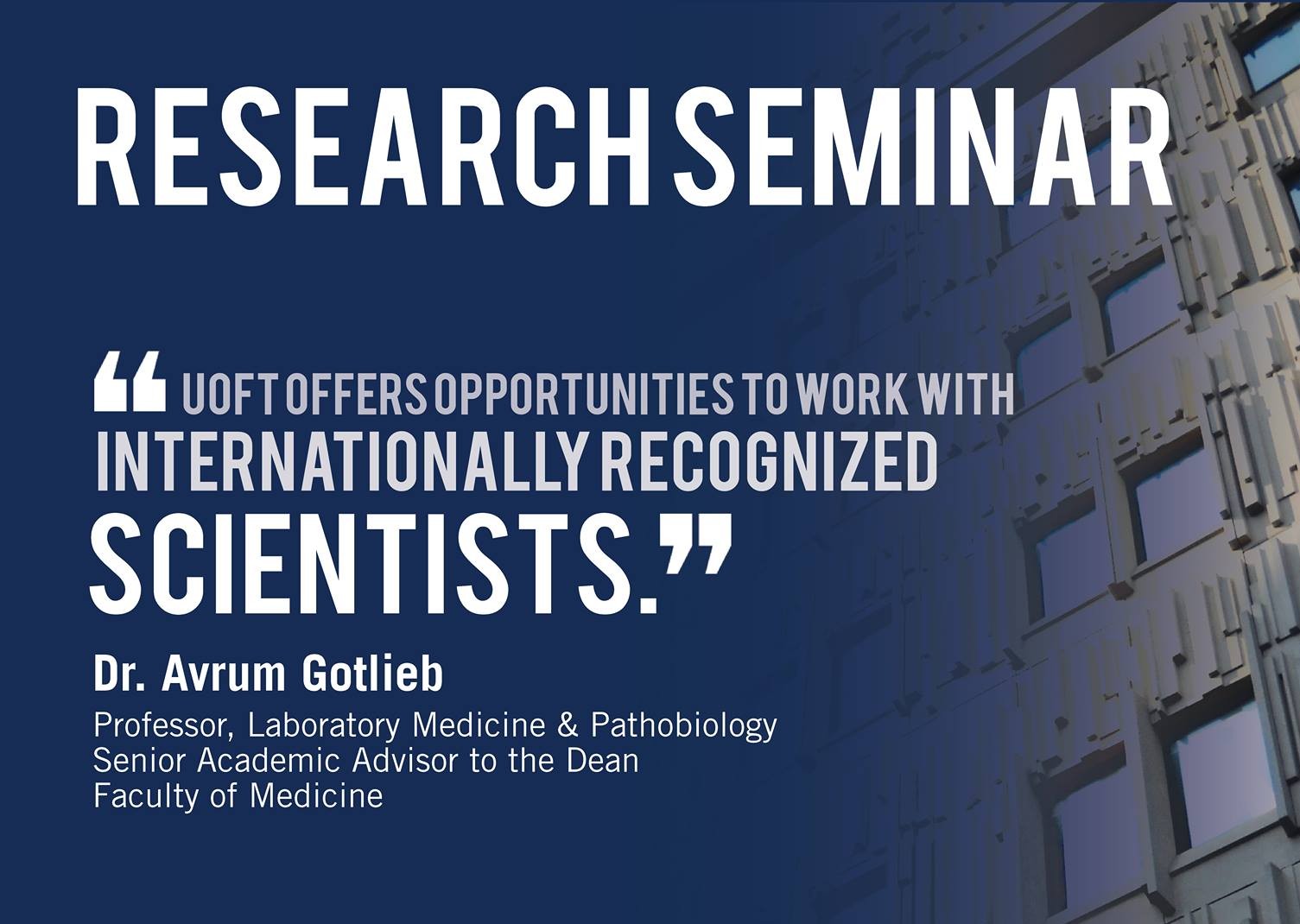 Research Seminar
6 November 2014
6 – 8 pm
MSB 4171
Event: http://lmpsu.sa.utoronto.ca/2014/11/03/research-seminar-1/
            Blog: https://www.facebook.com/events/279597015583131/?fref=ts
BLIMP Games Night
30 October 2014
6 – 9 pm
UC Junior Common Room, 15 King's College Circle
Event: http://lmpsu.sa.utoronto.ca/2014/10/23/blimp-games-night/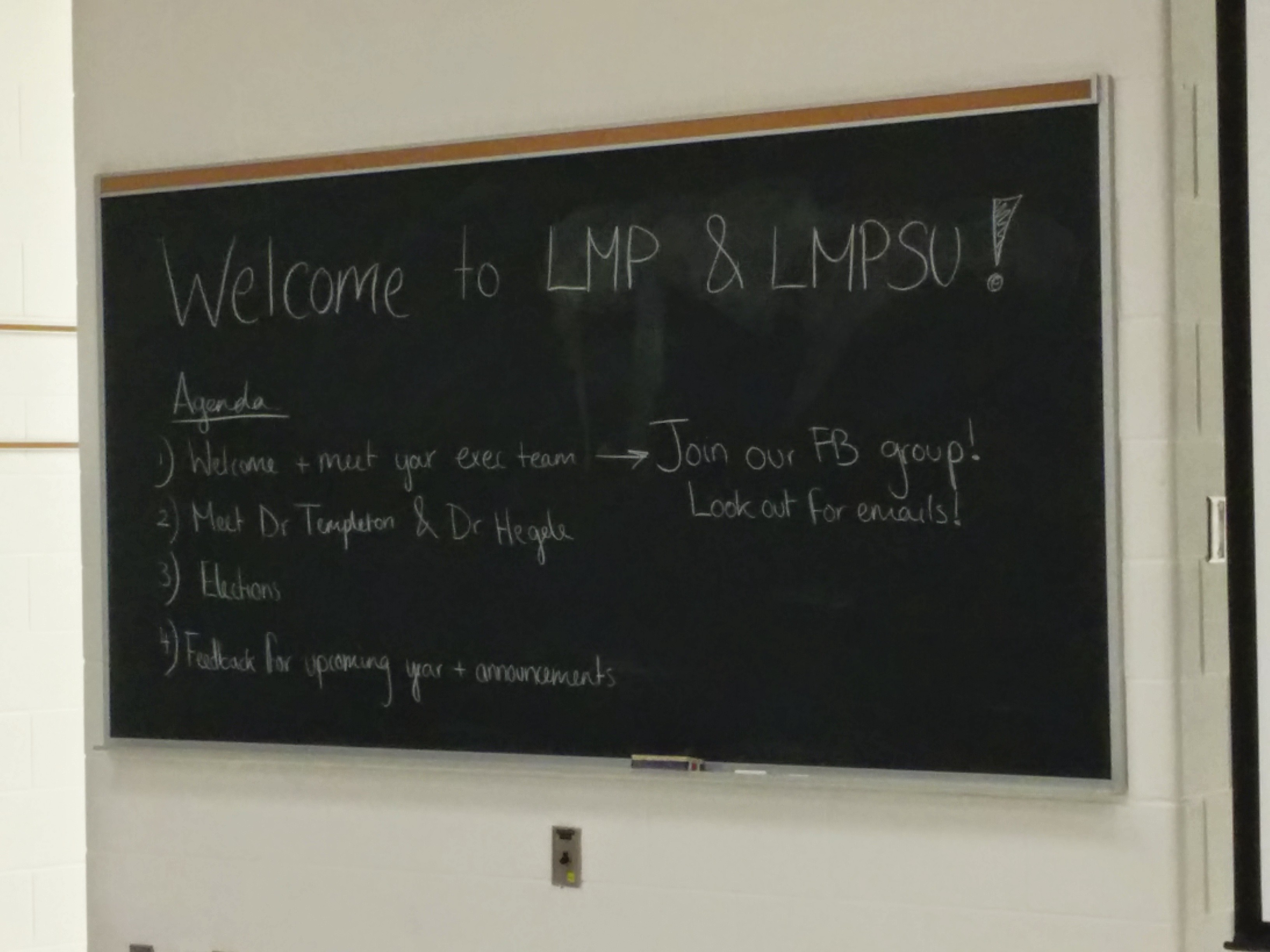 General Meeting #1
15 September 2014
6 – 8 pm
MSB 2170
Blog: http://lmpsu.sa.utoronto.ca/2014/09/16/first-general-meeting/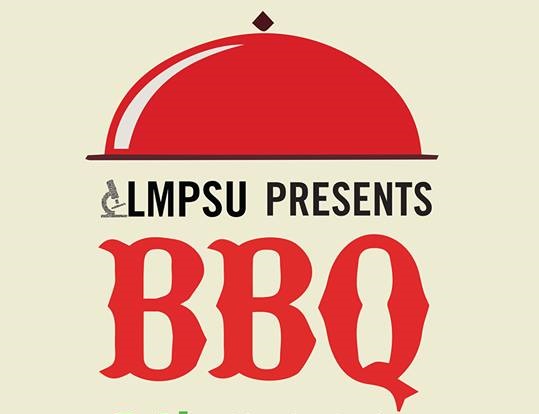 LMPSU BBQ
6 August 2014
1 – 4 pm
Hart House Circle
Event: https://www.facebook.com/events/691868530889242/?fref=ts
Blog: http://lmpsu.sa.utoronto.ca/2014/08/19/lmpsu-summer-bbq/
LMP 1T6 Family Dinner 
20 July 2014
6:30 pm +
Museum Tavern
Blog: http://lmpsu.sa.utoronto.ca/2014/07/22/lmp-1t6-family-dinner/